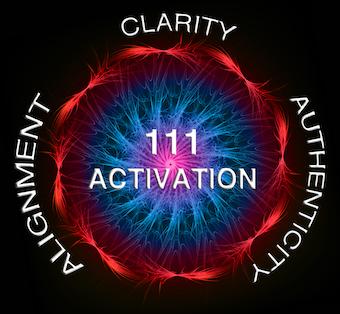 This energetic ascension activation is to help you with greater alignment, clarity and authenticity with your true self.
A New Level Of Soul Alignment.
The 111® Activation is the first Soul Activation that was brought through in 2011, that helps us to create new life patterns that we desire in a faster way than that of traditional processes.
Our channeled guidance says,
It allows who you are, at all of your levels, to come into a new level of soul alignment – which means that you begin to experience your life in a clearer, more aligned way. Allowing your soul to more authentically express its voice into your life. It allows the truth of who you are to be less encumbered by outside influences. How that energetic system working in concert with your soul level guidance manifests will be unique to each one of you, but as you experience the shift in your energetic as you move forward with this new energetic in place in your system, you will find new levels of clarity; you'll feel alignment to your truth. You'll feel, in a sense, more comfortable with who you are and where you are, in your ability to express that in your life and your expression can be through how you verbally express yourself through your words, through your writing, through your typing. It's how you express yourself in your beingness and the choices you make. ~ High Council of Orion
Accelerated Transformation.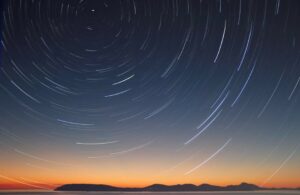 Existing energetic patterns are strong, and can take a lot of focus, time and effort to change the patterns of our vibrational field in order to release the undesired patterns through traditional processes and shift to a new, more desired pattern. This lengthy and challenging process often leaves us with that "stuck" feeling, but when we are able to tap into the quantum field, as with the 111® Activation, transformation is accelerated.
.
Here are a few of the resulting benefits:
Higher level of Intuition and clarity
Release of old behaviors and patterns that no longer serve
Greater ease in making positive changes
Desire and dreams manifest more quickly
More creativity
Greater connection to authentic self
Heightened awareness of the five senses
Increase in synchronicities
Improvement and/or healing of mental, physical and/or emotional health
Depending upon one's awareness, some people may notice results instantly, while others may recognize their changes over time, in a more subtle way.
Transform Undesired Patterns.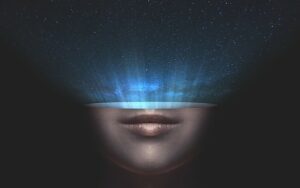 To change any pattern in your life, you must first change the vibrational pattern in your field. The 111® Activation is a transformational process that does just that.
Traditionally, most approaches available to us to experience true, long-lasting transformation take a concerted effort and are not the most efficient way to change the patterns in our vibrational field since we are making changes in our three-dimensional world.
The 111 Activation helps a person become more permeable to light, creating more "space" at the quantum level within the physical body. This allows a person to become more open to the flow of light, and consequently more connected to Source — that force that some call God, others call higher wisdom, and some scientists call 'The Field'. ~ High Council of Orion
By tapping into the quantum field, through the process of the 111® Activation, a new vibrational pattern is created. This new vibrational pattern, in turn, helps create new life patterns.
Transform Your Life. Transform Your Business.
Are you feeling stuck, facing difficult life challenges or experiencing transitions in your health, finances, relationships or work? Great change is occurring, creating a sense of unbalance and overwhelm. The 111® Activation can help you to integrate ongoing life and personal challenges with greater ease. This transformational process is designed to alleviate struggle and stress, opening the path of more flow and enjoyment in life, enhancing your ability to awaken to the possibilities of living with greater ease.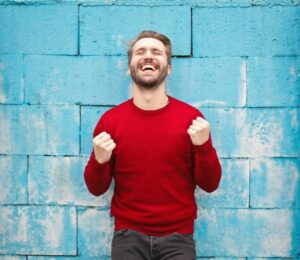 Are you experiencing business or financial challenges? The 111® Activation can potentially help you and your business function at a higher level with higher consciousness and greater success. Collectively as a team, or your staff individually, the 111® Activation can help to unleash greater potential for your business.
Alignment. Clarity. Authenticity.
Shift into living a more conscious, more authentic life.
The 111® Activation energy session, can be facilitated from a distance or in person, with equal effectiveness and is a ONE time activation. One session is all that you need in this lifetime, or one per business.
Yes, I'm Ready to Change the Vibrational Pattern in My Field!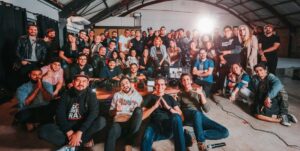 Always feel free to contact me directly with any questions you may have, and when you sense that you're ready for your  111® Activation energy session for yourself, or your business, book your 60 minute session. I am here to help you.
In gratitude,
Shellie
Shellie Powers is not a physician and make no claims, promises or guarantees. See our website Disclaimer for further details.