Description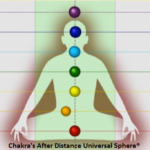 When chakras are too open, blocked, or are out of alignment, the flow of the body's energy system is disrupted which may result in physical illness or a sense of unbalance mentally and/or emotionally. Aligning your chakras allows your energy centers to flow freely, connecting the body to the mind and the mind to the spirit, cultivating more happiness, harmony and well-being.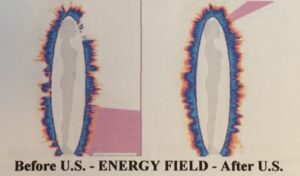 This experience of the Universal Sphere® also balances your energy field, and can be facilitated in person or from a distance. It is a 30 minute session.
Learn More about the benefits of aligning your chakras and balancing your energy field…
Shellie Powers is not a physician and makes no claims, promises or guarantees. See our website Disclaimer for further details.