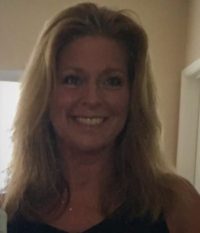 Thank you for visiting!
The Powers of… Good Vibrations is all about expanding your energy and raising your vibration in a variety of ways. 
EnJOY a look around.
If you were directed here to book a session, or register for a class, you will find both in the 'Book a Session' section, or in one of the items below.
If you have a question at any time, always feel free to leave a comment on a post, or if there is something that you can't find,  reach out, and I'll be glad to help you.
In gratitude,
Shellie